Profile
PSE Consultants LTD was established to provide industry leading Temporary Works and Permanent Works Design to the UK construction industry. The company is affiliated to PSE Consultants founded by Michael Ufoeze FICE, FNISE, FCIWEM in 1985 which has extensive operations in West Africa.
The PSE UK team has design experience dating back form 2005 on both temporary and permanent works and have worked with some of the largest consultants and contractors in the country. The majority of our experience is in minor civils within Rail and temporary work. PSE designs fully to Eurocode and has been doing so since its adoption in 2010. PSE UK has had a wealth of design experience in the rail environment and can provide CRE services to other consultants and contractor where needed.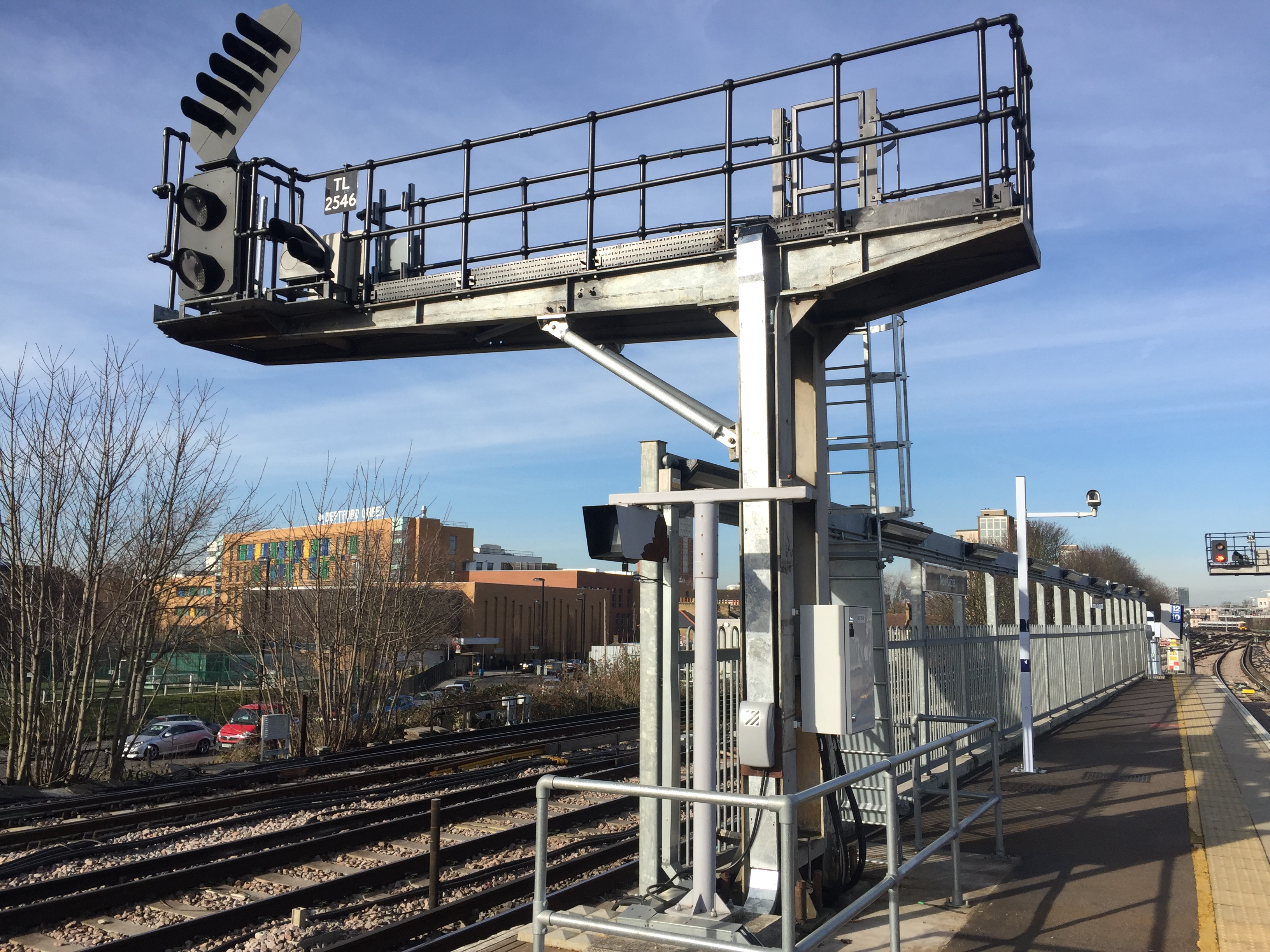 PSE Consultants was formed to undertake temporary and permanent works designs to the highest quality and to the latest standards. The aim is to provide our clients with a service that they deserve and expect. To achieve this PSE has implemented a robust design process that can cater for a variety of projects.
PSE Consultants has a wide range of policies and we are working hard to add more to ensure they exceed the clients expectations. The end goal for PSE is to work towards establishing and operating a system that complies with BS ISO14001. The following documents are available on request;
- Health and Safety Statement
- Quality Policy
- Environmental Policy
- Sustainability Policy
PSE Consultants has also implemented a comprehensive Design process to ensure that any design produced is checked and meets all required standard.
To provide security and peace of mind for our clients we have obtained a comprehensive insurance cover which includes Professional Indemnity of £1 Million and a Public Liability of £5 Million.
PSE Consultants Ltd can provide design services to most construction sectors Like;
Rail
Civil
High ways
Utilities
Domestic